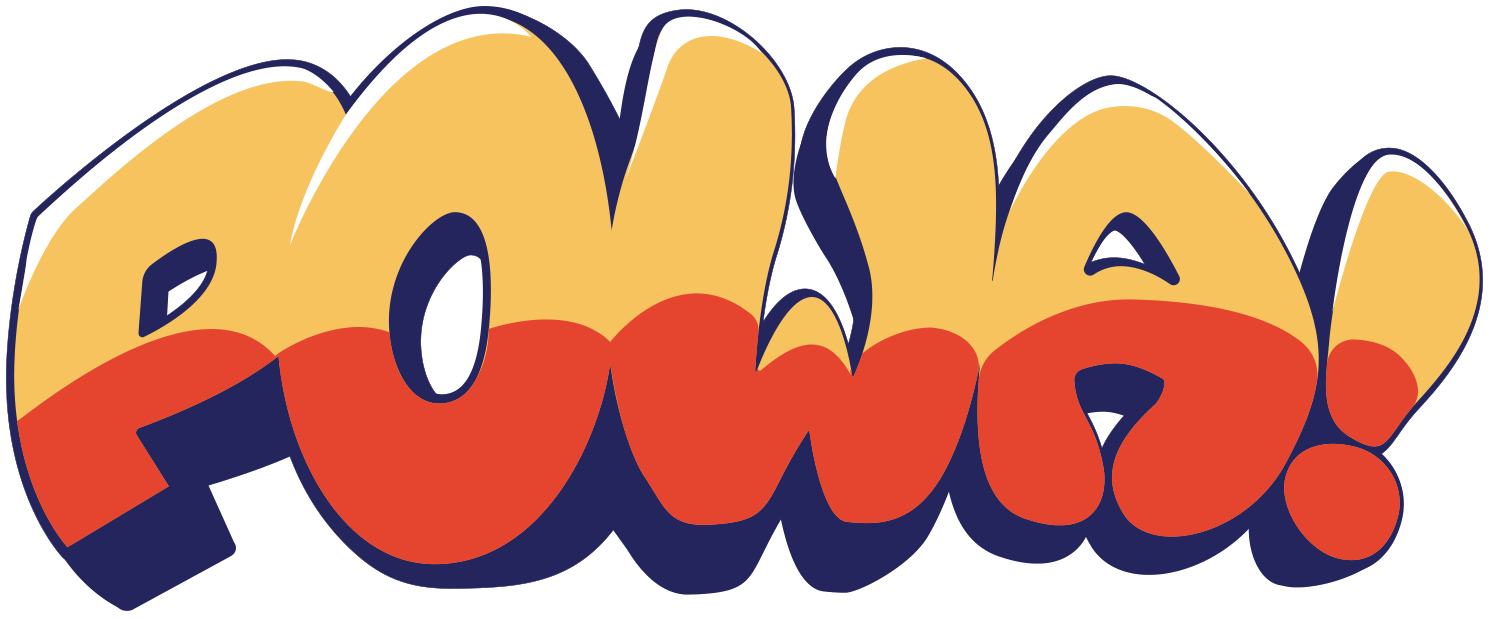 Powa!
Help Powa! to get back to the village.

-More than 4 different worlds

-Compatible with GameBoy Color, Super GameBoy and original GameBoy (DMG)
-Awesome music by sergeeo

-Majestic cover, box art and additional ingame graphics by Ivan Miguel

Soon on your favourite handheld
Preorders of physical copies now here!

NEW-> Downloadable demo of the first 6 levels! this demo does not have intro nor difficulty selector, the final version will have both)

Comments
Log in with itch.io to leave a comment.
It's not an easy game, but I love it! Super cute presentation and tight controls.

yay! best gb homebrew game ever!
It is looking reeeeally good
The Super Gameboy borders, the music... Everything shows TRUE GB LOVE.
Thanks for all your effort n_n